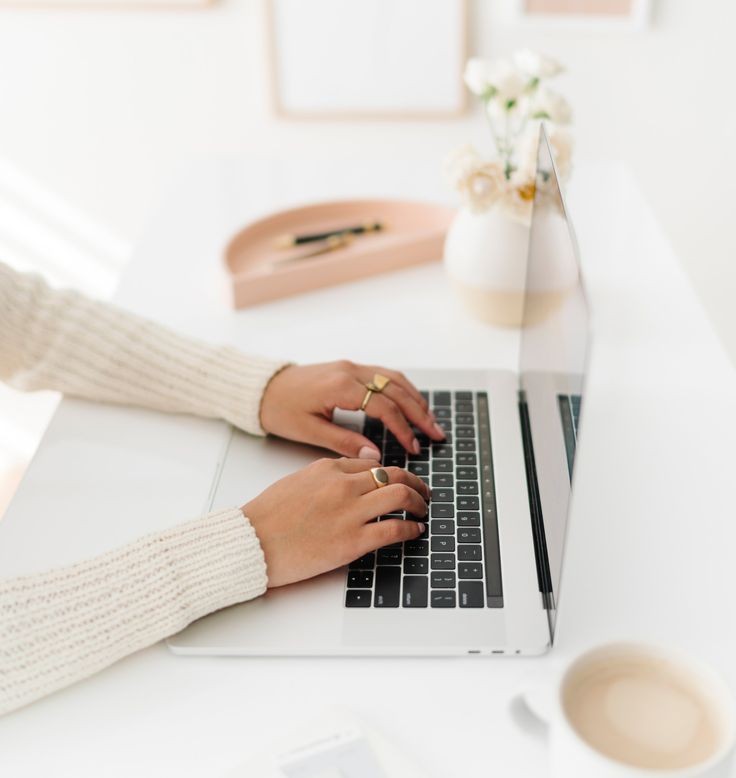 ABOUT US
LR Creative, based in Melbourne, focuses on building brands and accelerating businesses. Our services include website design, social media management, brand management, direct marketing, logo design, and more. We ensure a seamless experience with fast turnaround times and high-quality results. With a background in fashion agency work and collaboration with various fashion brands, we bring a unique perspective and expertise to the table. Our in-depth knowledge of the fashion industry allows us to tailor our creative solutions specifically for fashion-focused businesses. We're passionate about collaborating closely with companies to bring their vision to life. Your success is our top priority! LR Creative provides creative solutions for businesses across all industries. Let's make some magic happen together!
LEARN MORE
Collapsible content
Website Design

A website is non-negotiable in today's business landscape. It serves as the first impression for users, and ensuring a positive experience through custom strategy, design, and development is crucial for success. At LR Creative, we specialize in developing and designing portfolio and e-commerce websites. We provide tailored website development services to meet the unique needs of each business, from strategy and planning to maintenance and support. Let's work together to bring your vision to life and drive growth for your business!
Website Optimization

Website optimization is the art of enhancing different aspects of your website to ensure it performs at its best, provides an exceptional user experience, and gets more visibility on search engines. At LR Creative, we're experts in website optimization. With our services, we'll fine-tune your site, optimizing elements like site speed, mobile responsiveness, navigation, content, and SEO. By doing so, we'll help you attract a larger audience, drive more traffic, increase conversions, and ultimately grow your online presence.
Website Updates

At LR Creative, we specialize in updating websites to enhance their functionality, design, and content. Our services include adding new features, refreshing the layout and visuals, optimizing for mobile devices, and incorporating fresh content. With our website updates, we'll ensure your site stays current, engaging, and in line with the latest trends.
Social Media Management

Small and large businesses are dominating social media platforms to build clientele, generate sales, and establish their brand. That's why it's crucial for your social media platforms to be on brand and informative. At LR Creative, we specialize in helping you build your following, increase sales, grow engagement, and set you up for success. Our Social Media Management services offer a seamless experience with fast turnaround times and high-quality results. We're here to build and maintain a strong online presence for your brand, create engaging content, and drive traffic to your business. Let's make your social media shine!
Edms - Email Direct Marketing

Email marketing is a powerful tool to keep your customers informed about new products, discounts, and services. It allows you to build relationships with leads, customers, and past customers by speaking directly to them in their inbox. At LR Creative, we specialize in designing engaging weekly emails that will captivate your audience and make a lasting impact. Let's leverage the power of email marketing to drive results for your business!
Branding / Logo Design

At LR Creative, we specialize in creating unique and impactful logo designs that perfectly express your brand's style. We understand the importance of a visually appealing and memorable logo that captures the essence of your business. Let's collaborate to design a logo that will make your brand stand out and leave a lasting impression.
Lookbook Design

Lookbooks are a fantastic way to showcase various elements in a single design. At LR Creative, we specialize in creating interactive and engaging brand lookbooks. Whether you're a designer looking to showcase your work or have a request to create one for a client, we've got you covered.
Lightspeed Management

We manage online inventory on Lightspeed. We assist you with adding invoices seamlessly. Let's work together to ensure your inventory and invoicing processes are efficient and hassle-free.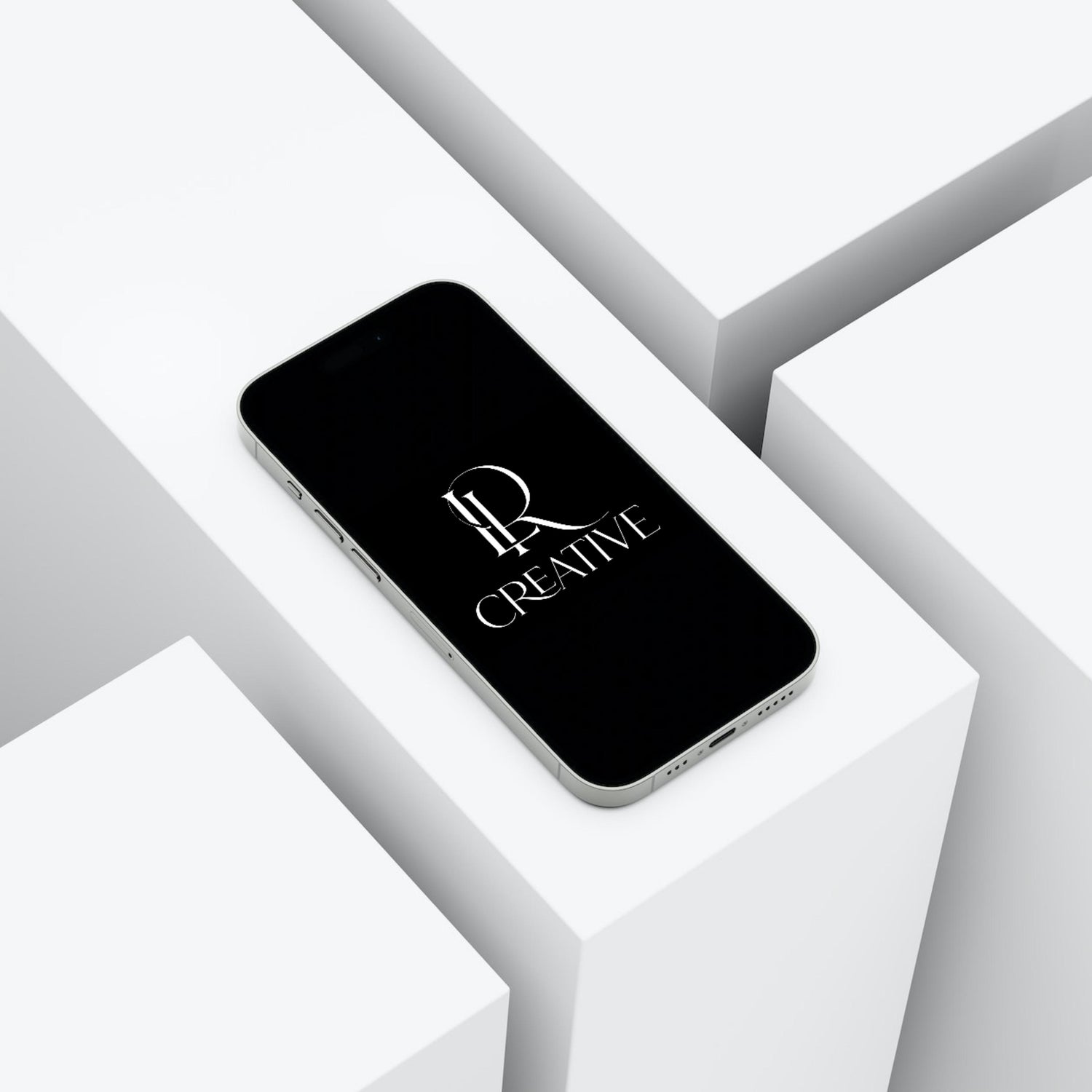 ARE YOU READY TO ELEVATE YOUR BRAND?
The power of websites and social media is undeniable, but we understand that managing them can be complex and time-consuming. At LR Creative, we're here to take that burden off your shoulders and help you align your online brand with your vision. Let us handle the intricacies while you focus on running your business. Together, we'll ensure your website and social media shine bright!
GET IN TOUCH
BRING YOUR VISION TO LIFE